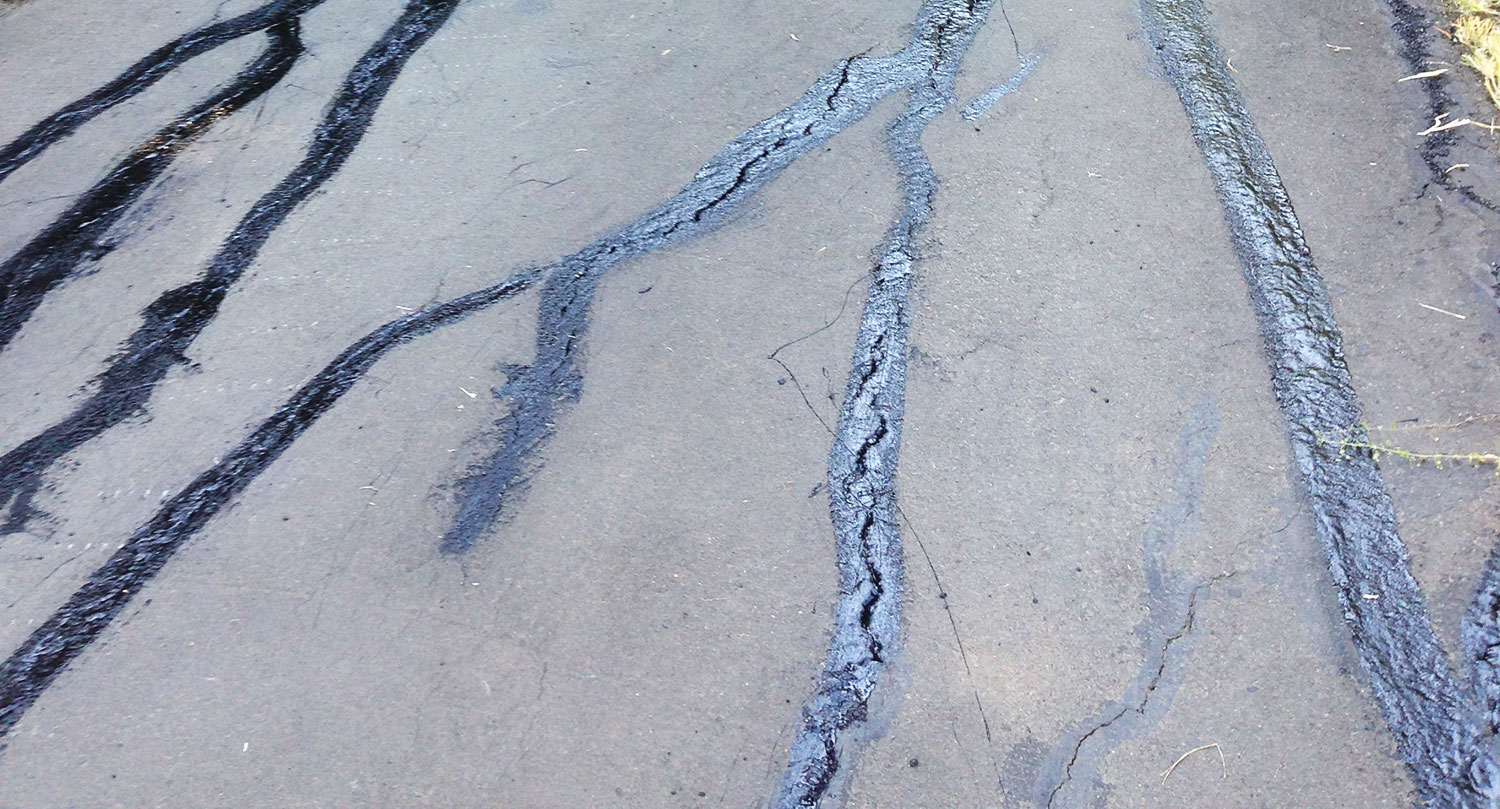 Be sure to Maintain!
Your asphalt parking lot needs some thoughtful TLC every few years in ordinary conditions, but after extreme weather you truly cannot afford to ignore the maintenance urgently required to save your pavement and spare you large repair costs.
Need the 101 basics on this inevitable repair?
• When water penetrates paved asphalt in your parking lot, your pavement base becomes a mess underneath. Cracks allow water to enter and damage your pavement base underneath, and this can quickly result in crumbling asphalt and finally, the dreaded potholes. Once you have potholes appearing, your pavement is in an urgent need for repair because the damage grows substantially once this begins, and is only accelerated by more rain.
Need a quick 411 on the solution for these repairs?
• Prevention is the key. Keeping your parking lots protected every 3 years with our quality seal coating products and professional application is your answer to reduce costs in larger asphalt repairs.
• Maintenance is crucial. The earlier the signs of wear and damage are discovered and repaired, the lower your overall repair costs.
Aegis Asphalt Sealcoating offers quality service and work with reasonable pricing for all of your paving and asphalt needs. Aegis Asphalt Sealcoating has a "small projects crew" to respond immediately and cost effectively to HELP you solve these problems before they get worse. Give us a call today and let us help you with your parking lot and pavement repairs.