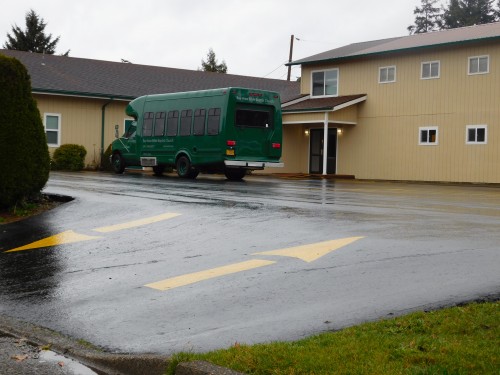 The parking lot is often the first thing your customers see when approaching your property. A well-maintained parking lot can make a great first impression, adding to your brand image. It also shows that you care about the safety of your customers and employees.
Benefits of a Well-Maintained Parking Lot
Improve relationships with customers by giving a lasting first impression
Improve the resale value of your property
Minimize tenant turnover in commercial properties
Give pride to employees for your company or to students for their school
Avoid accidents caused by pot-holes and pavement cracks
Ensure code compliance for fire and ADA regulations
Increase the life of your pavement and protect your investment
Elements of a Well-Maintained Parking Lot
There are four key factors that contribute to a parking lot that is well-cared for:
Smooth, sealed black surface
Bright, clear markings to facilitate smooth traffic and parking
Sealed cracks to protect the asphalt from further damage
Without potholes that could cause serious accidents
How to Maintain Your Parking Lot
Pavement is weakened by exposure to sun and water, weight of vehicles and flexibility in the pavement. Here are some things you can do to prolong the life of your investment:
Remove obstructions from catch basins and storm water structures to avoid water damage.
Remove accumulated debris and latent materials from the asphalt surface to prevent the growth of moss that can break through and weaken the pavement.
Fill cracks and sealcoat regularly
Whether you need services for your business, apartment or school, we can help with parking lot layout and maintenance in Eugene and Springfield, as well as Roseburg and Coos Bay, Oregon. Our expert team is fully knowledgeable in fire code and ADA regulations and use ODOT approved materials. Contact us to learn more about our parking lot services today.