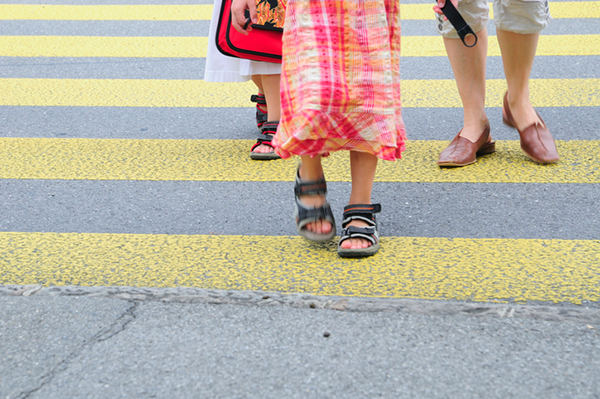 School parking lots can get incredibly busy and dangerous, especially in the mornings and afternoons. A well-maintained parking lot facilitates smoother traffic and promotes student safety during back to school season.
Pitfalls to avoid in school parking lots
Avoid the following pitfalls that can lead to safety hazards:
Potholes that can cause serious trip-and-fall accidents. Learn more about pothole repair here.
Severe Cracks that can quickly cause further asphalt deterioration. Learn more about our crack filling and sealing services.
Unclear bus parking and parking lot striping that can make parking and traffic chaotic.
Unclear pedestrian crosswalks and traffic directions that can result in accidents during drop-offs and pick-ups.
Degraded concrete curbing and sidewalks that can be a safety hazard, especially in the evening and winter months. Learn more about our concrete repair services here.
Signs that do not meet fire code and ADA standards, leading to possible lawsuits. Learn more about our exterior specialties.
Aegis provides parking lot striping and repair to schools, businesses and apartments in Eugene-Springfield, Roseburg and Coos Bay. Our team is fully knowledgeable of fire code and ADA regulations, and uses ODOT approved materials. Contact us to learn more about parking lot striping and repair today.